Decades of Making Great Wine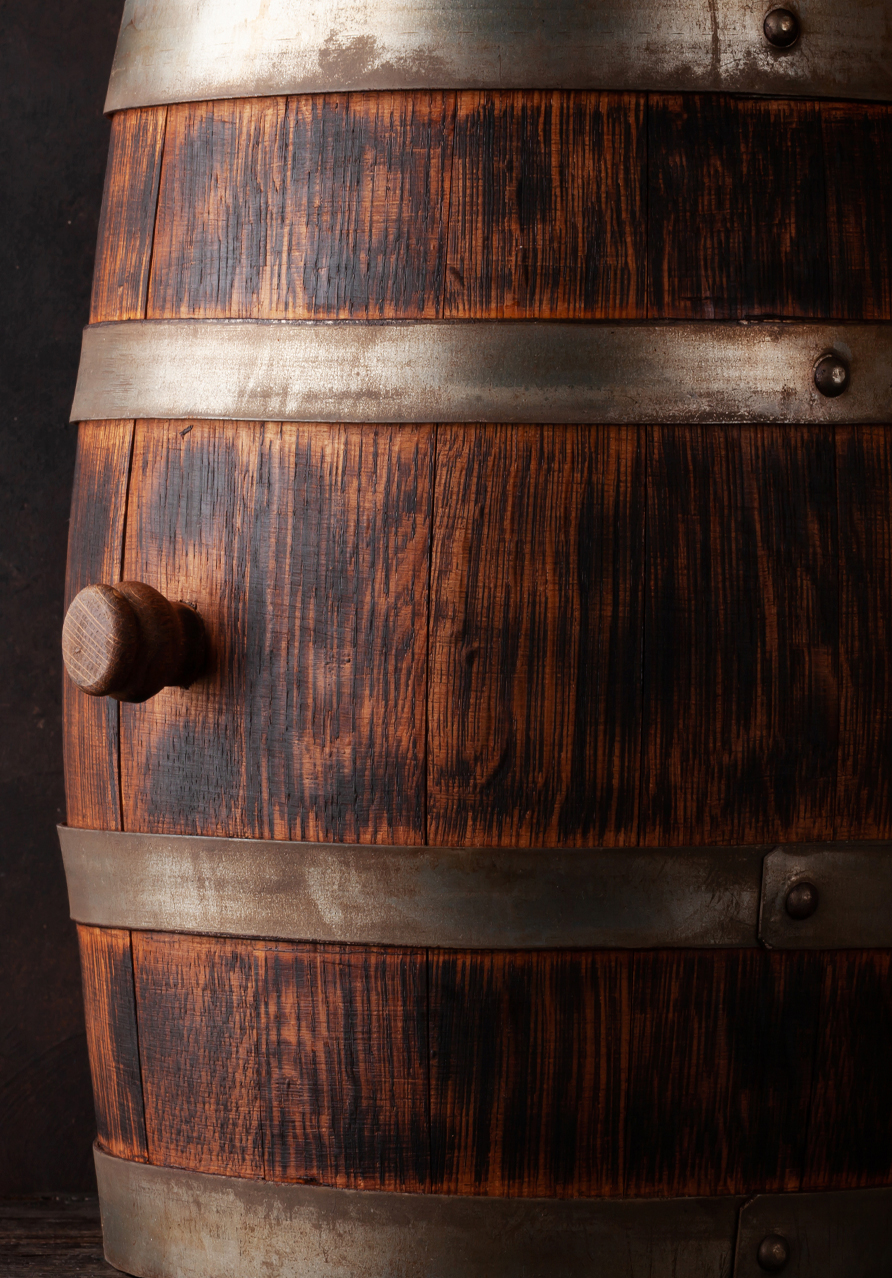 What we are
Known for... a
Bloody Good Red
The winery is one of the oldest and most historic of the district, and is the makers of the popular drop, The Bloody Good Red.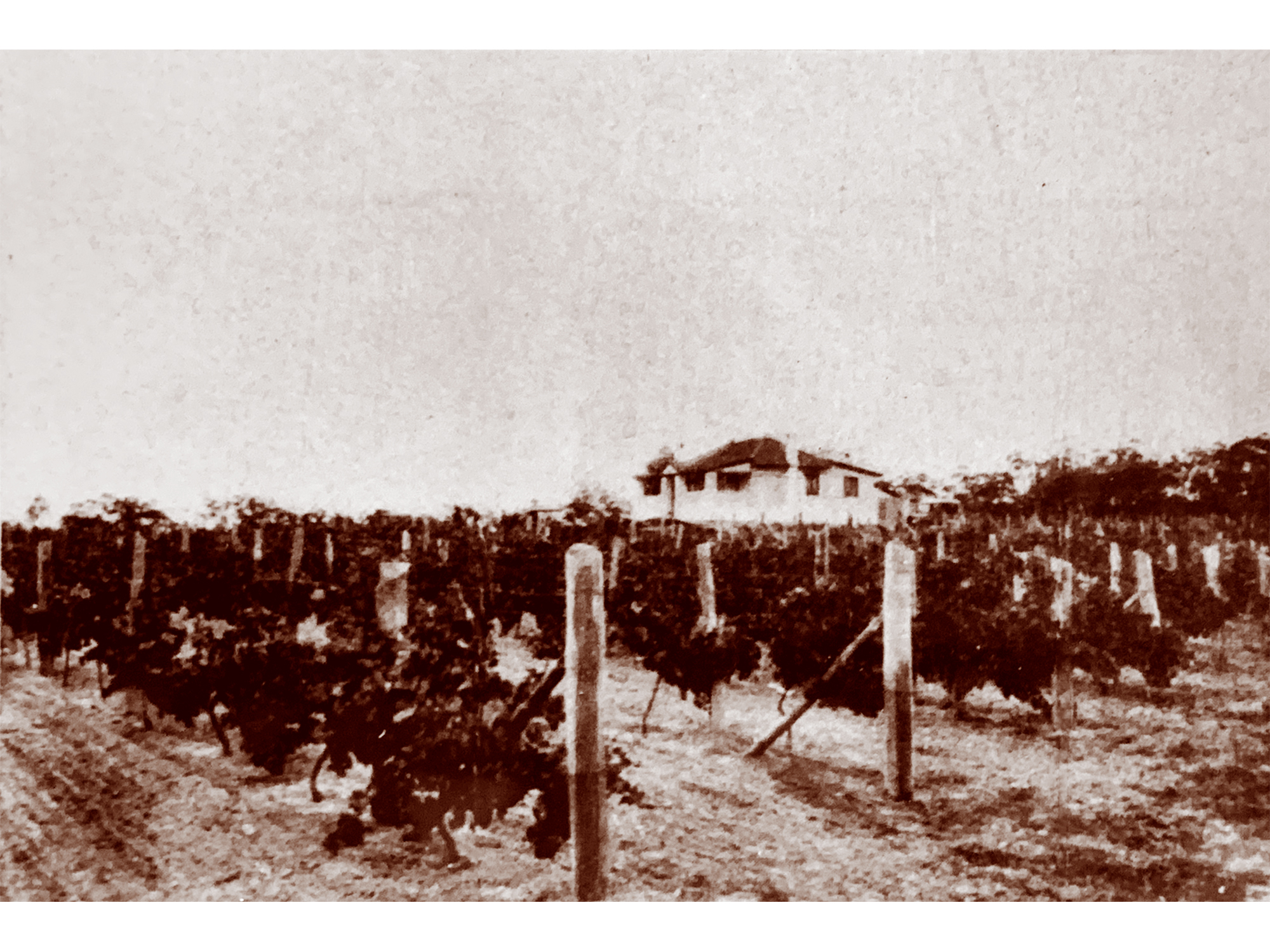 Vineyard & House
A Returned Soldier's Vineyard – Mr Shaw – 1923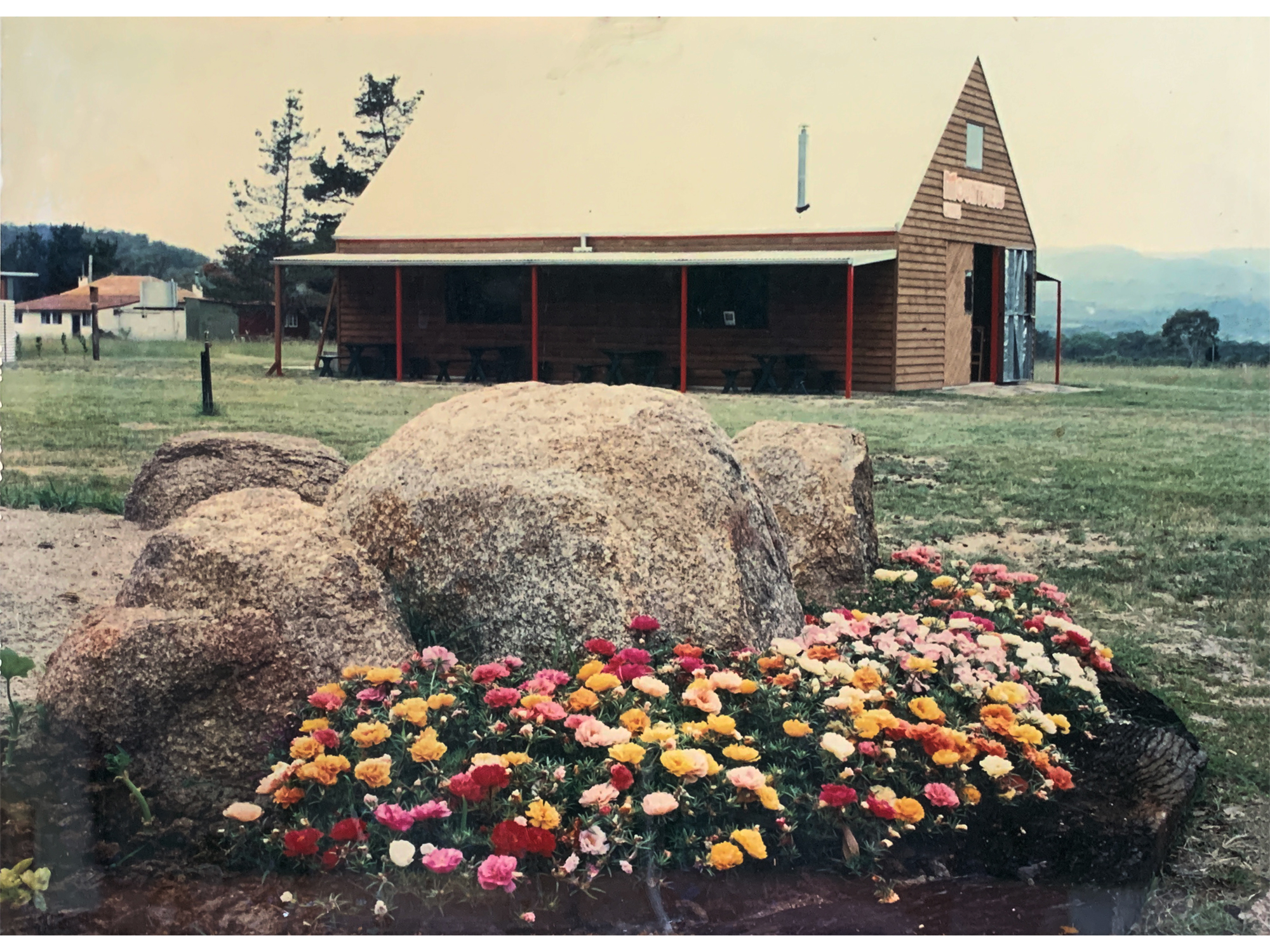 Cellar Door
Cellar Door circa. 1985.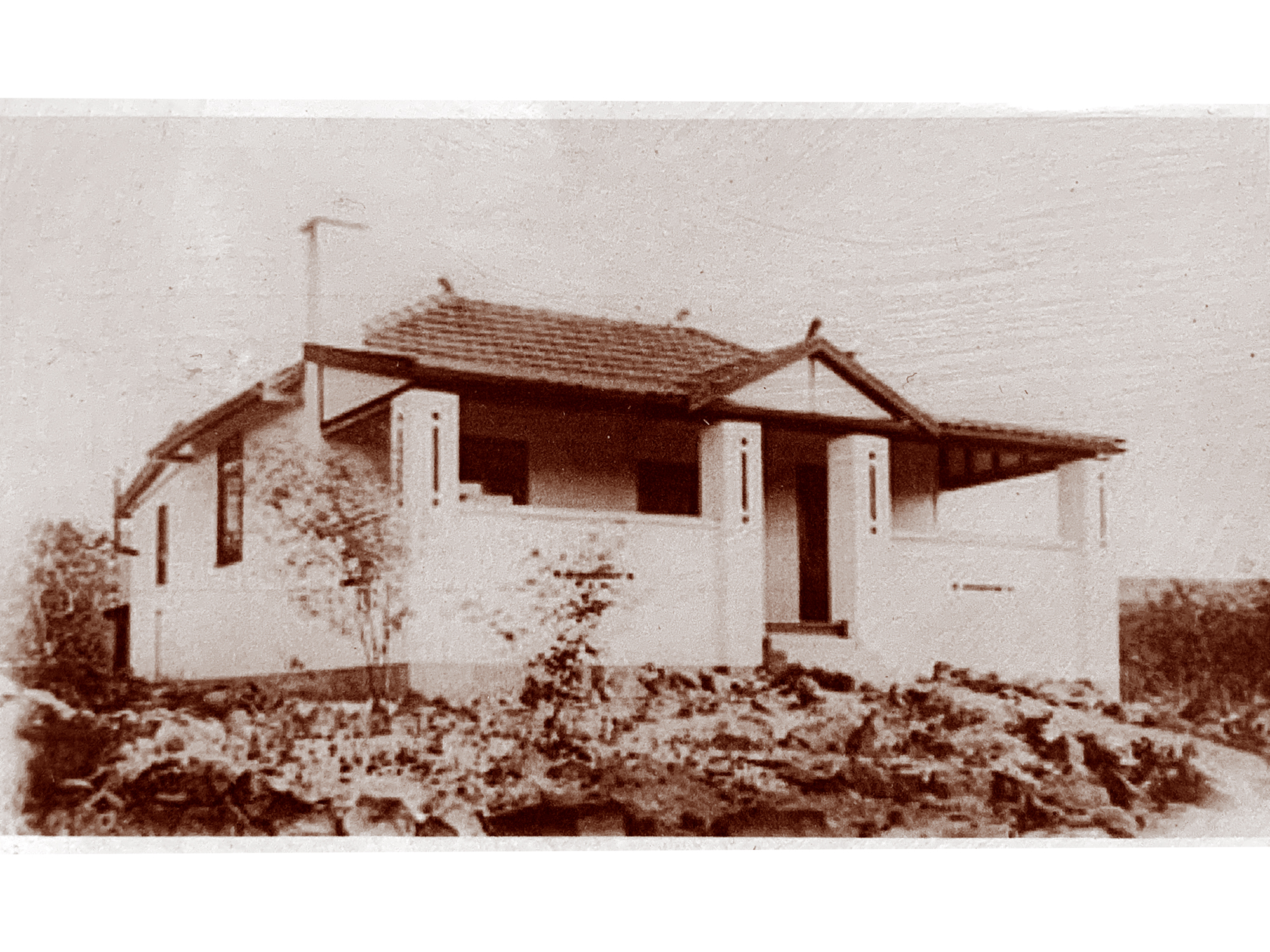 Sid Shaw's residence at Glen Aplin
This home was built on land donated for Returned Soldiers after WW1 - 1923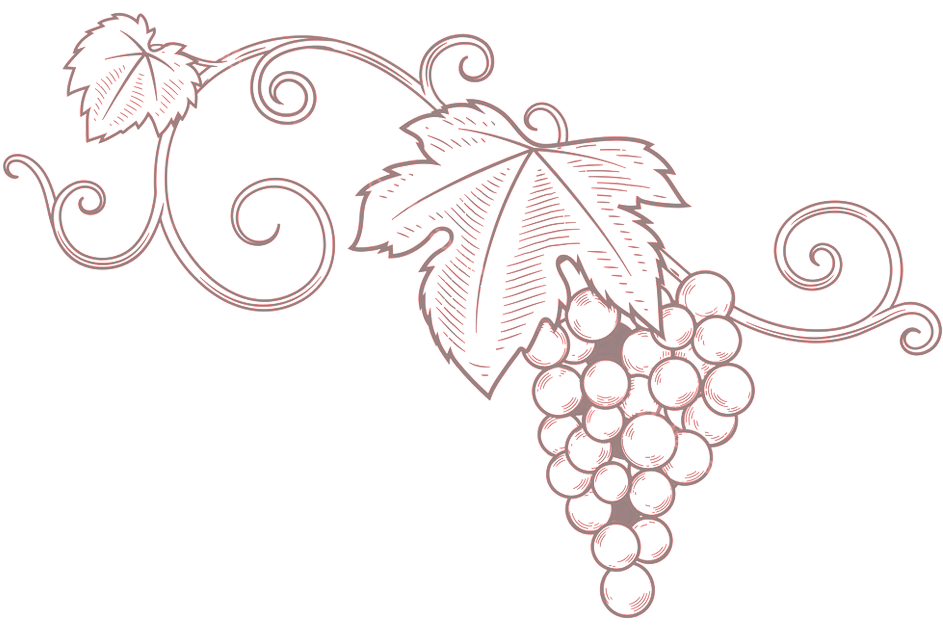 A botanical tradition since 1921 Our first vines were planted in 1921, and ever since have added many different varieties. Being a small Boutique Winery we sometimes source grapes from other parts of the district to complete our range of wines. By getting fruit from other locations it helps us control the quality and styles of wine we like to produce and share with our customers.
Making Easy Drinking Wines
History
With a long history of making great wines on the Grainte Belt, we have become a regular destination for many visitors.
End Result
Our wines speak for themselves year after year, even when times are hard due to drought and fire, we manage to be consistent.
Our Vision
To produce quality wines that people can enjoy today or in to the future at reasonable and value for money price point.
Wine is all about
Fun and enjoyment!
Friday & Saturday: 10am–5pm • Sunday: 10am–3pm


Monday to Thursday by appointment only